LoL i writing this post like third time but every time something was wrong lal
EPic Game need play it!!!!
But for real game is like skyrim only mutch better graphic no Bugs like other games
Gerald is ultra funny brutal badass character
The World is living wind moves all trees leaves water, 
We gor big map 1000 hours to check all or more i spend like 50-100 hours to finish main
story and did some of the more importand side quests AWSAAAAAAAAM GAMEEEEEEE!!!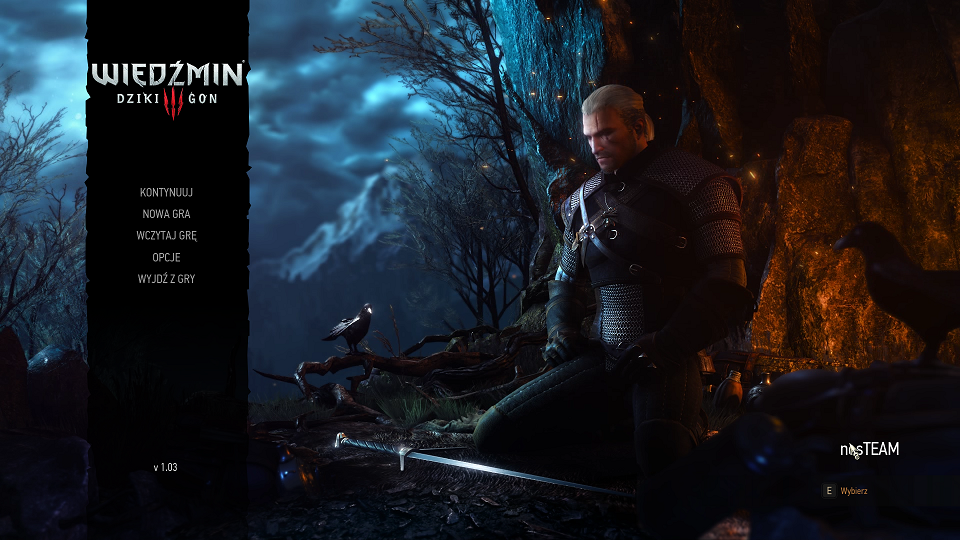 Epic Places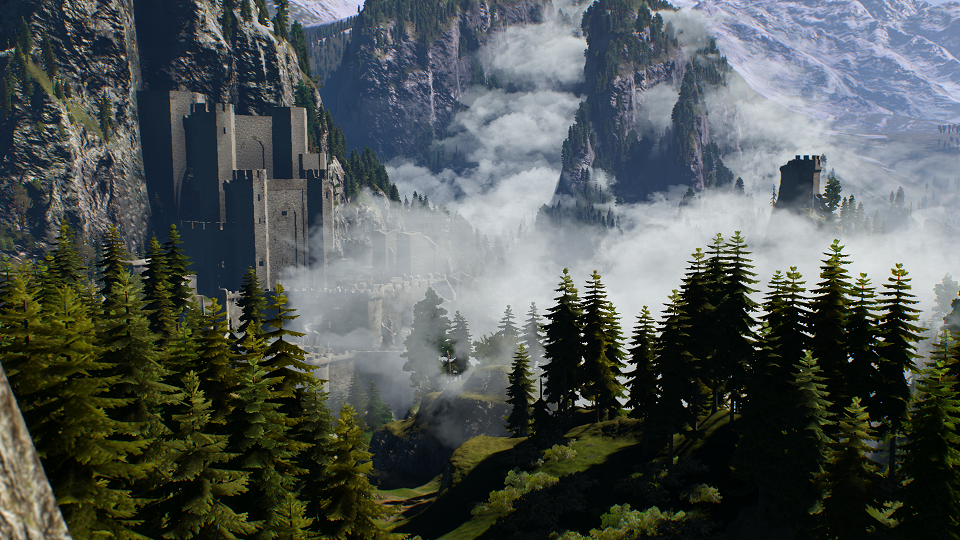 Fook you sun :O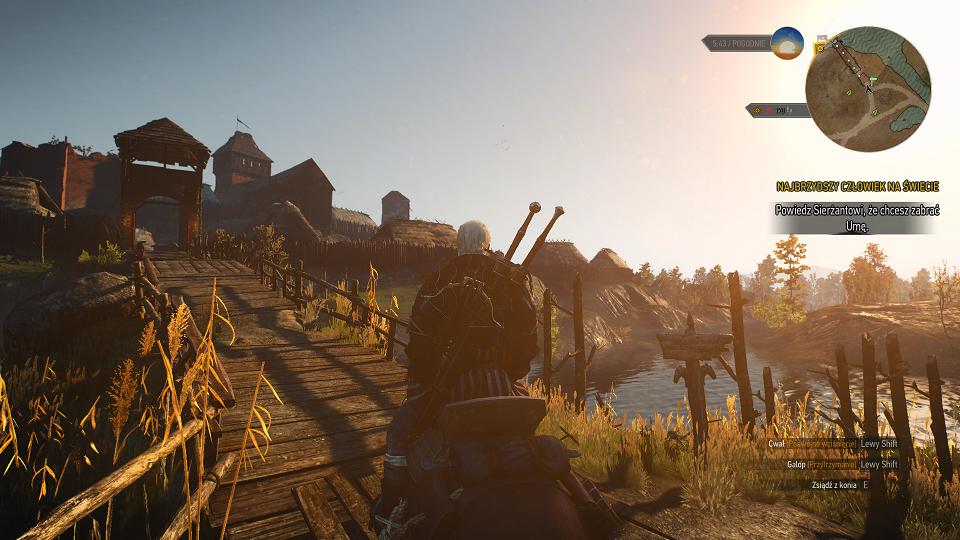 so Green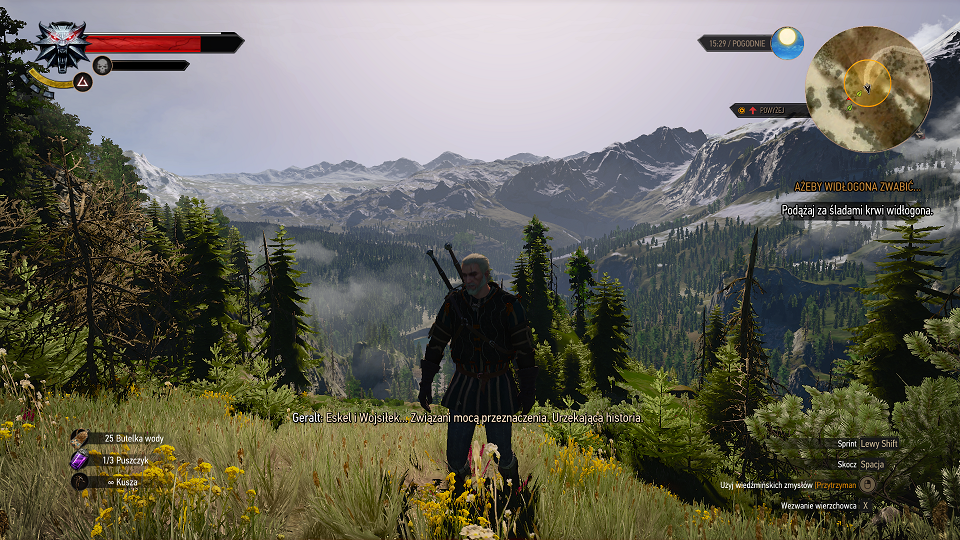 Desert :O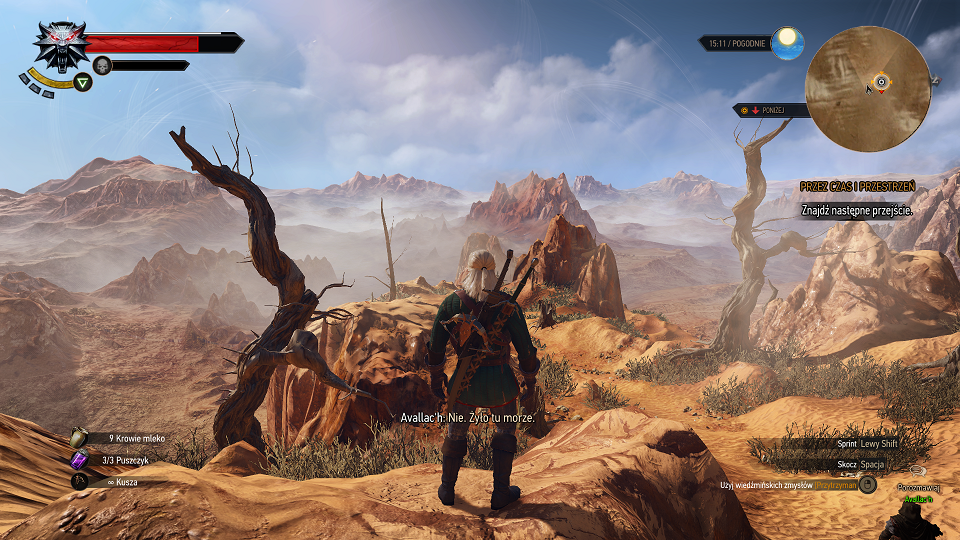 Ice in ya face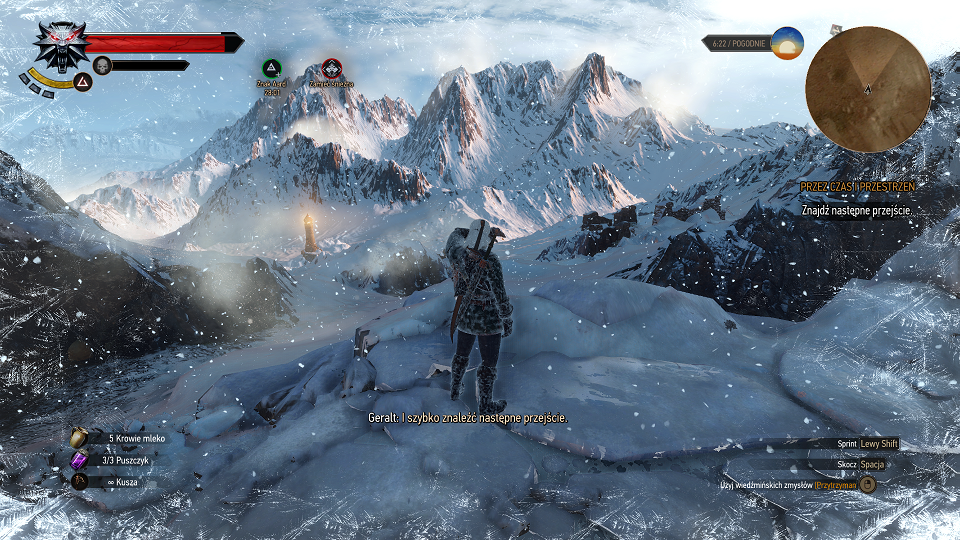 somemagic world lal hate teleportations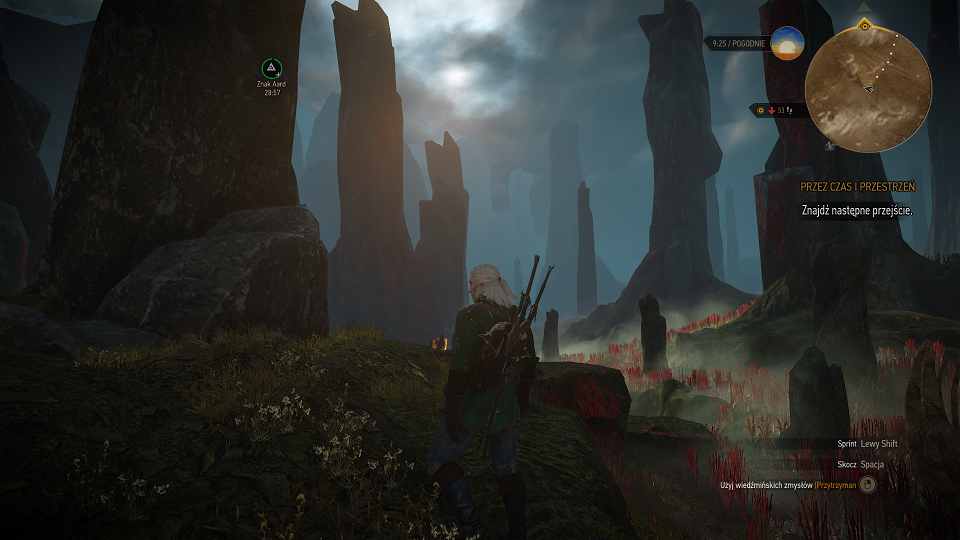 like rivendale lal elfland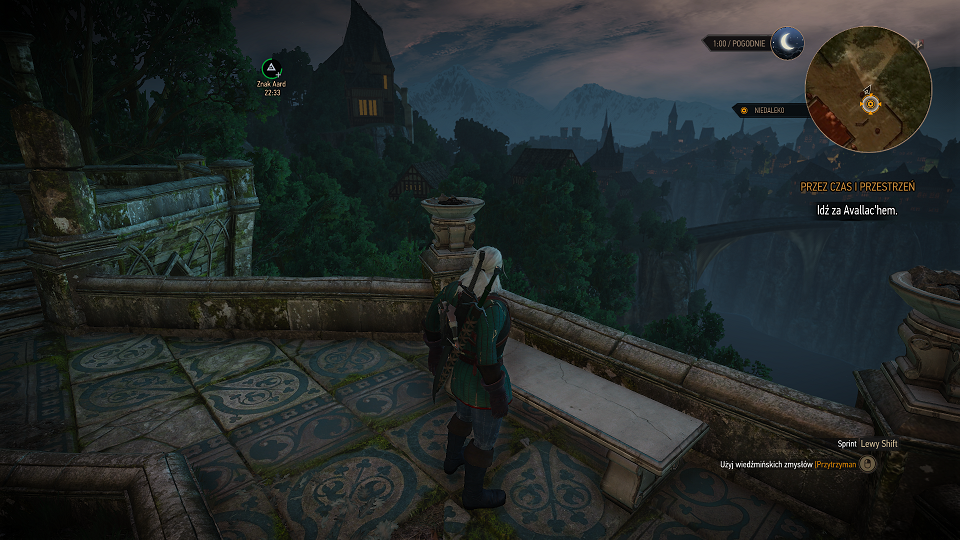 Storm snow and scary ass :O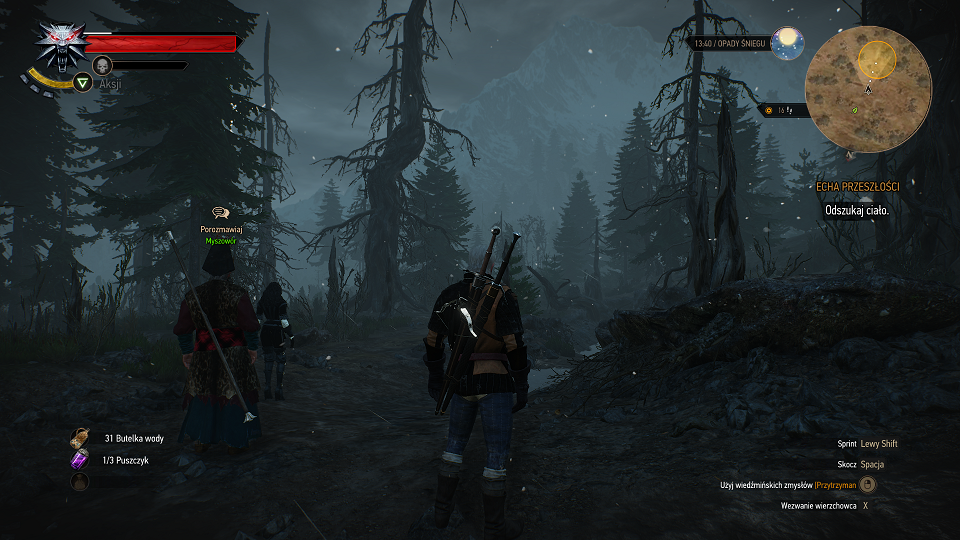 p.s. grik will write give me pc

_________________
I'm A Nigga BADASSSSS :O

Most Kills
Rorna (130k/105hs) on Valks
Rorna (300k/280hs) on POLSKI


I'm A PIRATE NIGGA!
http://cristgaming.com/pirate.swf